SPEND £200 & GET AN ADDITIONAL £200 WORTH OF AD SPEND VOUCHERS. NO SET UP COST
SPEND £200 & GET AN ADDITIONAL £200 WORTH OF AD SPEND VOUCHERS
Get More Customers For Your Business
Grow With Google & Microsoft
Your customers are searching on Google and Microsoft. Be seen at the very moment they are looking for your products or services.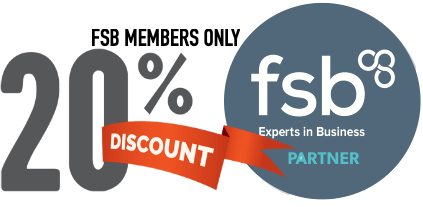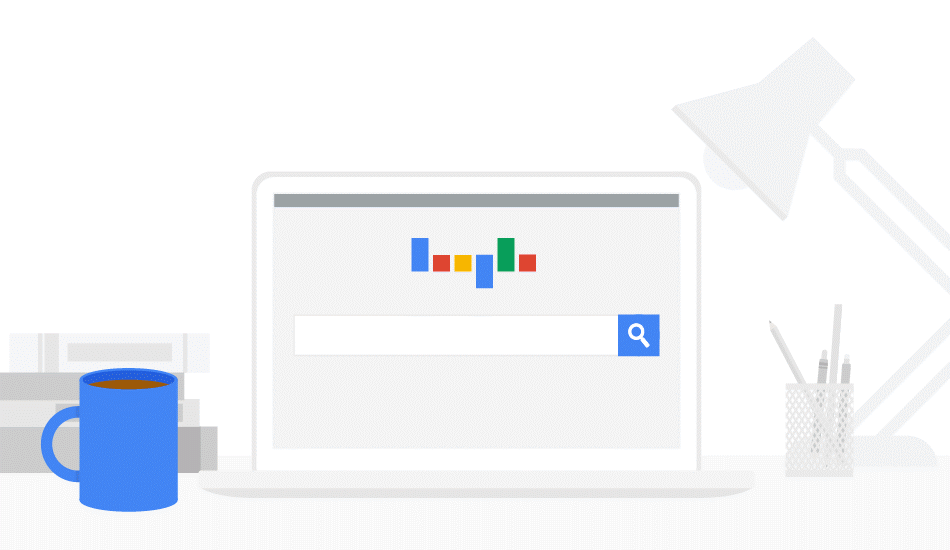 AdInvestor combines technology and years of online advertising knowledge to automate the management of your Google and Microsoft campaigns, all within one dashboard. 
The application makes understanding your advertising performance simple and helps to drive growth for your business. The best bit? You do not need any technical experience to use AdInvestor.
AdInvestor puts you in control of your marketing with ease without increasing management time – No more time wasted on things like; account set up, budget management & pacing, reporting, transparency across multiple platforms and other activities that takes you away from getting on with running your business.
What You Get With AdInvestor?
No Setup Fee
You do not have to pay the usual £497 setup cost we charge for business accounts. Get started today with free setup.
Budget Management
No need to worry about over spending on marketing. AdInvestor monitors and controls your advertising spend in line with your set budget.
Competition Analysis
Once live with your AdInvestor Dashboard, get insights into your online competitors and view what ads they are running.
AdInvestor Dashboard
Management of all your advertising campaigns in one easy to use dashboard. No need to login and out of multiple platforms.
Reporting & Insights
Watch how your business grows with insights into clicks and engagement of your website using our easy to understand reports.
Campaigns Monitoring
AdInvestor takes care of your marketing while you focus on growing your business and profit by serving new customers. Login at anytime to see spend, clicks, ad performance and more.
Expert Review
Leverage 12 years of trackable success from the team behind AdInvestor. Our certified team set up and complete account health checks.
No Advertising Waste
Our advanced monitoring and blocking solutions detect click fraud through a variety of rules and filters prior to automatically block users.
Dedicated Support
Our support team ensures that everything runs smoothly, so you can get on with running your business. Use our chat function to ask questions.
Want To Dominate Your Local Presence?
Be The First Business People See When They Search Google For Your Products Or Services
Introducing… Google My Business (GMB)
Your customers are looking for your products and services online, and one of the first things they do is search Google Maps to see how close you are to them. The easiest way for a local business to show up in a Google search is to claim and use all the features of your Google My Business listing.
With Google My Business Account, you get more than a business listing. Your Business Profile lets you easily connect with customers across Google Search and Maps.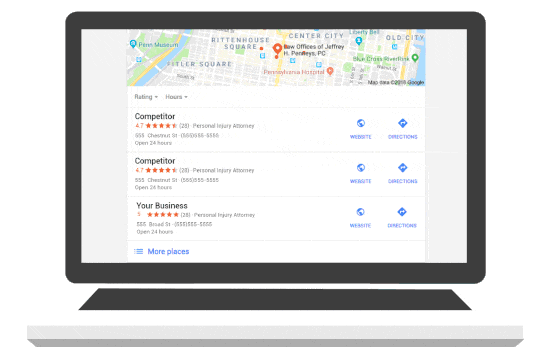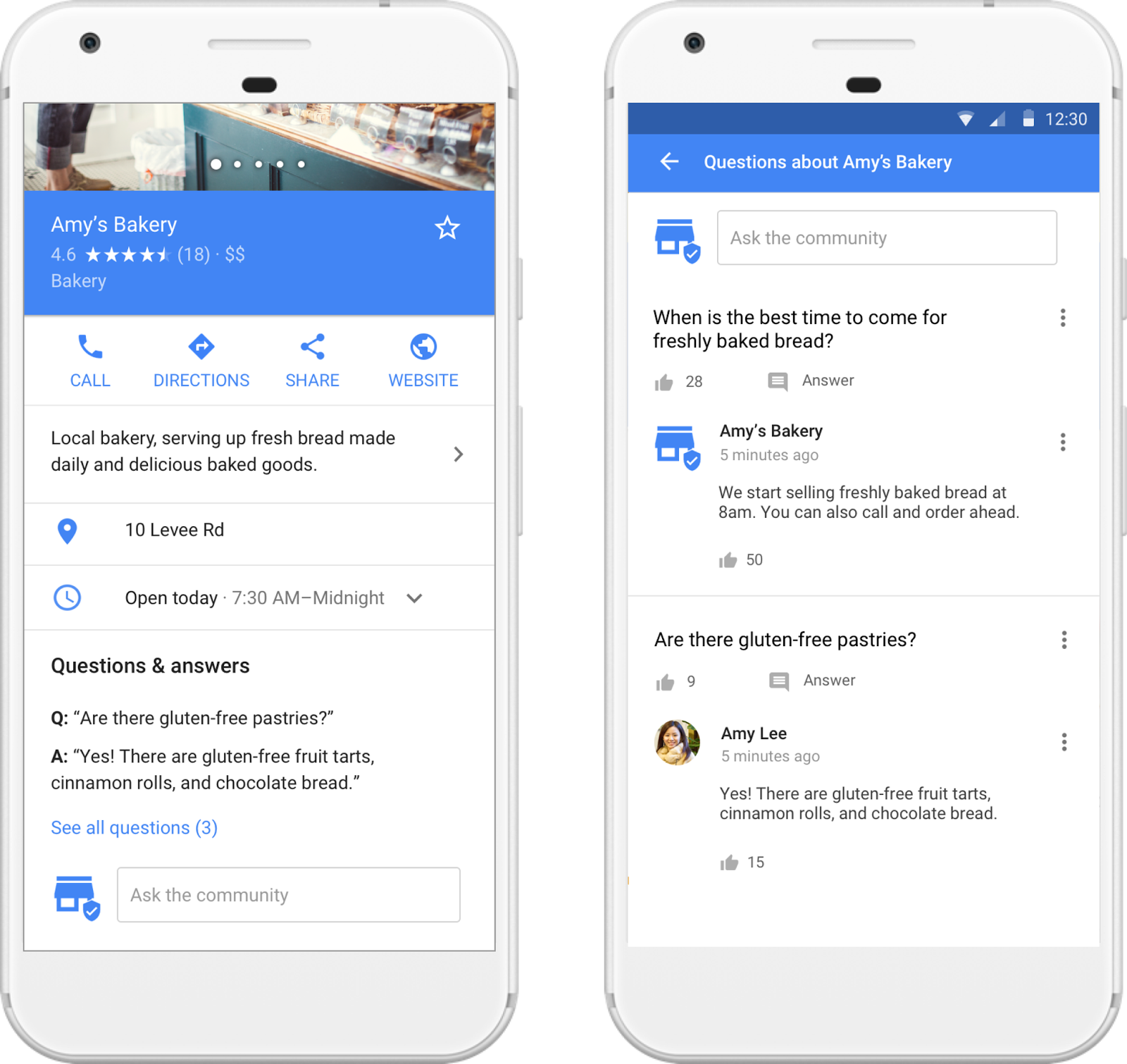 If your business has a physical location and you want to grow,  it's vital you make it ridiculously easy for people to find you online and know how close you are to them.
Nearly a 1/3 of mobile searches are related to location
Location-related searches have been growing 50%  faster than mobile searches overall in the past year
Over 1 billion people now use Maps
Google searches (on Google.com and Maps) guide consumers to 1.5 billion destinations every year
84% of consumers conduct local searches
3/4  people who search for something nearby using their smartphone end up visiting a store within a day
28% of those searches result in a purchase
It is vital to have an optimised Google My Business listing for local businesses to grow.
Source:

https://www.wordstream.com/blog/ws/2016/06/01/google-maps-local-search-ads
See What Google & Microsoft Say About Us…

"The Google Ads Premier Program was created to help small and medium-sized businesses who don't have the time or resources to manage their advertising campaigns. Our Premier Partners like Push offer expertise, experience, and end-to-end customer service so business owners can focus on running their businesses."
Head of Channel Sales Google EMEA

""The Microsoft Advertising Partner Program consists of select companies with in-depth understanding of the search advertising landscape and the Microsoft Advertising platform. Focus more time on growing your business. Trust your advertising to a certified Partner, like Push.""
Partner Sales Bing Ads at Microsoft
20% OFF – FSB Members ONLY Plans



See Our Pricing Structure Below:
AdInvestor Lite
Month 1: Total - £200
Subscription Fee - £0 (30 Day Free Trial)
Advertising Spend - £200 (Except Ad Spend Is More Than £200)
Month 2: Total - £87
Subscription Fee - £87
Advertising Spend - £0 (Except Ad Spend Is More Than £200)
From Month 3: - £287
Subscription Fee - £87
Advertising Spend - £200 (Except Ad Spend Is More Than £200)
AdInvestor + Google My Business
Month 1: £200
Subscription Fee - £0 (30 Day Free Trial)
Advertising Spend - £200 (Except Ad Spend Is More Than £200)
Month 2: £127
Subscription Fee - £127
Advertising Spend - £0 (Except Ad Spend Is More Than £200)
From Month 3: £327
Subscription Fee - £127
Advertising Spend - £200 (Except Ad Spend Is More Than £200)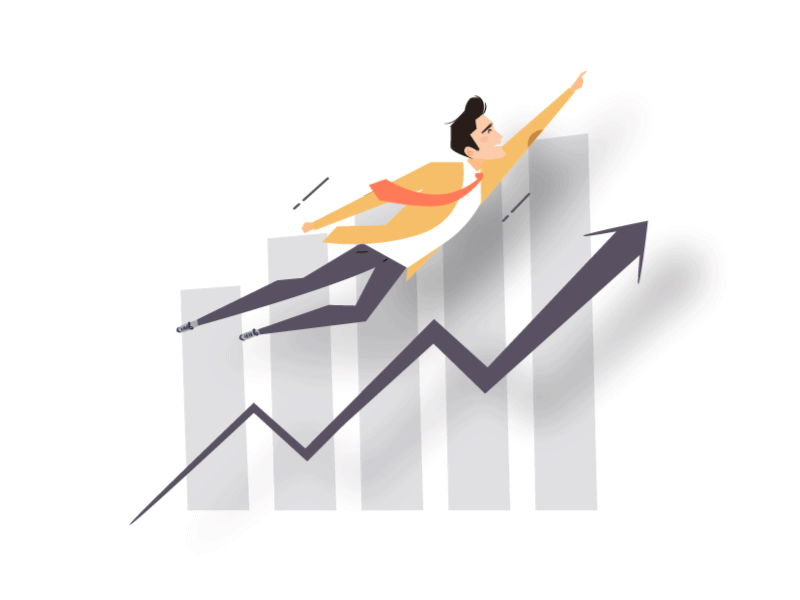 Is your ADVERTISING budget over £2,000?
Book a call with one of our business growth team members to find out the best solution for you.
Frequently Asked Questions
What can I see and do in the Adinvestor platform?
You can see performance on both Google and Bing and easily change your budgets. You will also see how we use technology to protect against click fraud and you can edit rules too.
What is your track record?
We are partners with Google, Microsoft and Facebook the main advertising platforms in the world.
With thousands of successful campaigns built over 15 years from our agency we now have launched this product to help businesses around the world benefit from the power of online advertising.
How do I communicate with you once live?
We are soon going to launch a chat service via whats app. Until then we have an e-mail support system just e-mail us and it will create a ticket for us to respond to.
Where will my ads be seen?
When you search on Google and Bing search engines and their partner sites like Yahoo, iPhone Safari searches, all your ads will appear if in the right location and for a search term relevant for your business.
What if I don't have a website?
We can first run call only ads and then send you a cost effective proposal to build a one page website that is designed for get visitors to take action to get you online quickly.
Do you offer a service with an account manager?
We can offer that through our agency but your ad spend has to be over £2000 a month as you will have a dedicated account team assigned to you.
Will I be able to see my Google and Bing Accounts?
Yes we can give you access should you want it as you can't make certain changes or new campaigns from our platform.
We handle this process for you but if you have the skills we can give you access.
What is the difference between setting up with Adinvestor and Google or Microsoft Bing directly?
You get the best of both worlds and get expert set up to avoid wastage and get the maximum chance for success. When we add Facebook you have a central place to review performance and make optimisations that are being added as soon as we build them. 
What is the benefit of using AdInvestor instead of Google or Microsoft directly?
Setting up on just Google or Microsoft is hard enough but we get you started on both. Google has the higher volume but Microsoft less competition and lower costs. We make reporting from both platforms easy to view how each is performing.
Am I committed once I fill in the get started form?
No. We do not take any payment details from you during the completion of your sign up form and you are not locked into any contract with us.
How long does it take to go live?
Once we receive your business information ,we get our experienced advertising specialist to review it, create your ad copy and send it back to you for approval within 48 hours. Once approved, you ad is ready to go live, we just have to wait for Google and Microsoft to approve it.
What is the minimum amount needed to get started?
We suggest a minimum budget of  £200 a month to help you achieve your business goals.
What happens if I want to grow quickly and increase my budget?
Adinvestor was developed to help businesses grow fast. Just increase your budget and our software will start to look at how we can generate more relevant traffic that will lead to more business.
How do you manage my budgets?
We split the budget across Google and Microsoft and then set limits so you do not spend over that. On each platform we optimise your campaigns to deliver the best return using software and our experienced search team.
How much does it cost?
You only pay for a click or call. We pay Google and Microsoft on your behalf.
Due to our relationship with both of these search giants when you spend £200 you get the next £200 worth of clicks free via vouchers. 
Each click is determined by the market and some are as low as 0.01p while others can be much more expensive if they deliver sales of thousands of pounds.
Set up is free and we charge a monthly platform fee starting from  £97
On the pricing question in the form - we should ask how much they want to spend so we can set the rules up from the start. The question as it is could make a user think they may be invoiced 500 or we have options for 
Either we need a drop down that starts at 200 up to 2000 going up In hundreds to 2000 and then have 2000 plus 
The other option is we have how it was before where we ask budget per day or budget per month and ask for a number. 
How do I pay?
Once you have completed our sign up form, you will be redirected to the subscription where you can choose the plan that works best for your business.
Support Email
customer@adinvestor.co